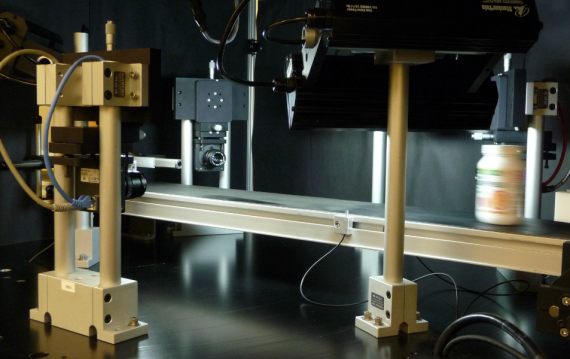 ABOUT OUR 
COMPANY
At Kinesys Automation, our goal is to provide engineered solutions that meet the customer's expectations, whether the solution is simple or complex, rudimentary or precision-engineered, fragile or robust, large or small, trivial or mission-critical, long-lasting or ephemeral. Our operating customer philosophy focuses on the development of relationships and close partnerships, from the project design stage right through to the final realization.
Innovation Is Everywhere You Turn At Kinesys Automation. We Turn Big Ideas Into Better Solutions.
As an original equipment manufacturer, Kinesys Automation is more than just a supplier. Providing imagination, innovation, and personalized service, we tailor to all of our customers' unique applications.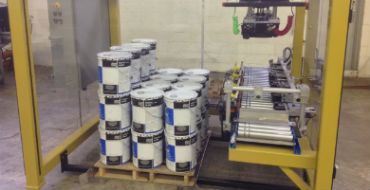 From semi to fully automated, low to high throughput, we design palletizers in a compact yet flexible and modular format.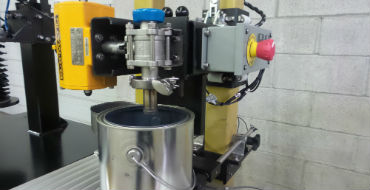 Specializing in net-weigh and volumetric filling, we offer a full range of modular and flexible fillers tailored to each application.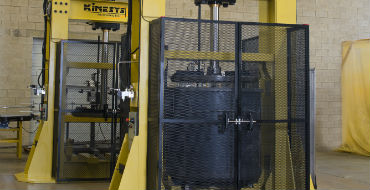 From drums to vessels, Kinesys Automation offers hydraulic powered pressouts to compliment every filling scenario.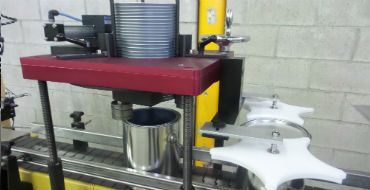 We develop a full offering of support equipment for complimenting every filling operation including pail denesters, lid placers, and lid closers.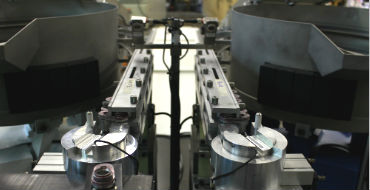 Incorporating innovative, "out of the box" thinking, we develop turnkey, custom automation utilizing cutting edge engineering and technologies.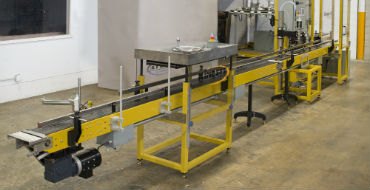 We combine all of our modular equipment into one integrated line to provide our customers with customized solutions that fit their individual needs.
Have You Any Question For Us?
For any kind of solution or consultation, don't hesitate to contact us to hear the possibilities.
Phone & Email:
For any information, contact us through our 
Email.
 You can also contact us directly by calling us on this number: 
(201) 337-5000.
Office Hours:
Monday – Friday | 9:00am to 5:00pm