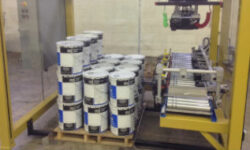 From semi to fully automated, low to high throughput, we design palletizers in a compact yet flexible and modular format.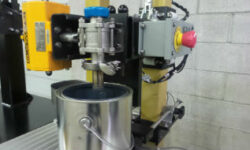 Specializing in net-weigh and volumetric filling, we offer a full range of modular and flexible fillers tailored to each application.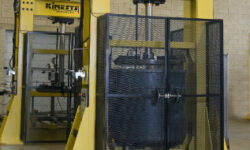 From drums to vessels, Kinesys Automation offers hydraulic powered pressouts to compliment every filling scenario.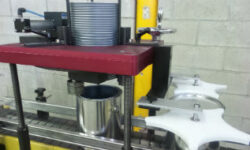 We develop a full offering of support equipment for complimenting every filling operation including pail denesters, lid placers, and lid closers.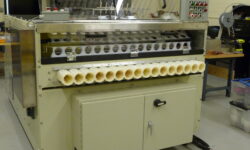 In partnership with SysTec Engineering, we develop multiliners for building nested stacks of containers.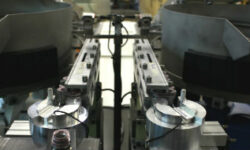 Incorporating innovative, "out of the box" thinking, we develop turnkey, custom automation utilizing cutting edge engineering and technologies.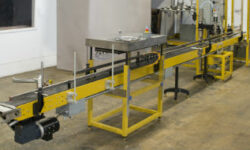 We combine all of our modular equipment into one integrated line to provide our customers with customized solutions that fit their individual needs.